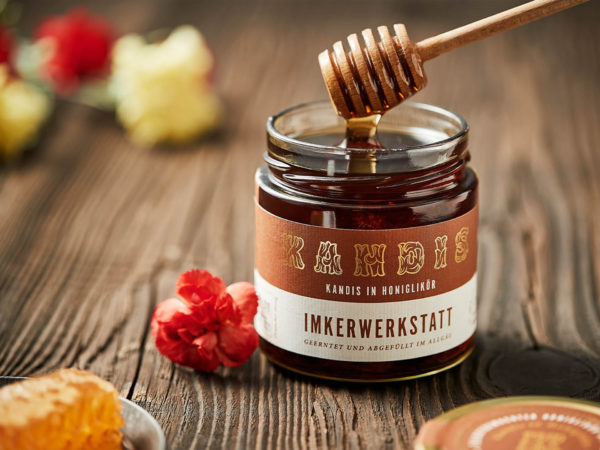 Mehr Bilder…
Honey processing has a long tradition in the Dössigner family from Beckstetten. For over 25 years honeys have been processed locally and have been bottled up by the beekeepers themselves ever since. The redesigned packaging guides the rebranding of a premium line of product, the result of over 45 beekeepers working together.
Through the combination of modern colors, inspiration from the Bauhaus-Style and a traditional serif typeface, the packaging achieves an elegant and modern appearance, unconventional for this type of product.
The eye-catching title is a gold stamp and underscores, by form and color, the 100% natural and sustainable production of the honey. Likewise, the product looks noble and still differentiates from it's competitors.
The different kinds of premium honey take inspiration from all four seasons, which is also incorporated in the design through choice of color. Delicious from packaging to the honey itself.
Designer
Vincenz Brandl
Source:: designmadeingermany.de